CINDY AS A GIFT
Promo
Special Beauty Illuminating 24K Gold :
Cleansing Cream, Mineralizing Tonic, 24K Gold Mask, Cindy
Regenerating Special Beauty :
Cleansing Cream, Mineralizing Tonic, MPC-Glycan Mask, Cindy
Special Beauty Botox Anti-aging :
Cleansing Cream, Mineralizing Tonic, Botox-like Mask, Cindy
Free shipping on orders over 50€ (Italy only)
Thanks to its extremely soft bristles in anti-bacterial silicone material and thanks to different vibration intensity, Cindy grants a deeper and more effective cleansing than washing by hand. Removes make up residues, excess sebum and dead skin cells, for a softer, smoothed, shiny and healthy skin. Cindy cleanses so deeply that permits a better absorption of skin care treatments, gives firmness and diminishes the appearance of wrinkles and fine lines.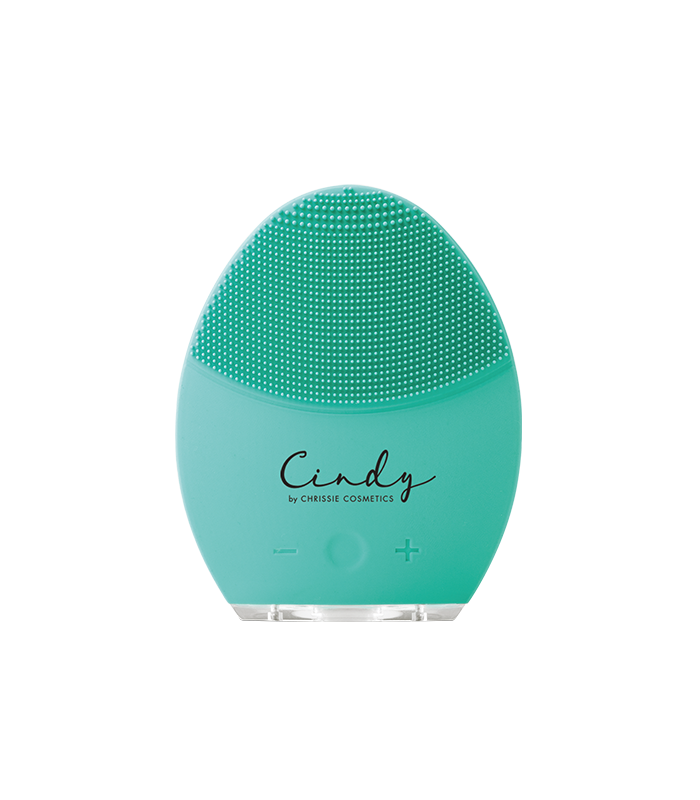 It keeps your skin fresh by deeply regenerating and purifying it. A multi-active cosmetic made up of a concentrate of amino-peptides enriched with extremely gentle alpha hydroxy acids which restore the balance of skin cell turnover. Limnanthes Alba oil leaves the skin soft and supple and promotes an intense dermoplastic and anti-inflammatory effect.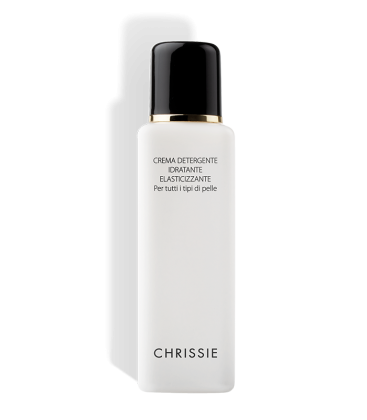 Enriched with precious ingredients, it prevents skin aging. It contains GSP-T3, a precious active ingredient complex which has the advantage of combining the activity of hydrosoluble antioxidants (procyanidins rich in polyphenols with extensive blood vessel protective properties) with liposoluble antioxidants (Vitamin E). It restores the skin's natural pH balance and leaves skin soft, silky and radiant. Its decongesting and soothing properties are suitable for all skin types.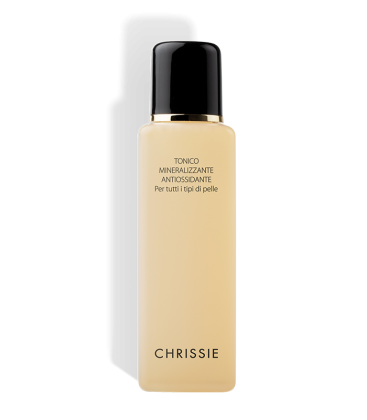 An extraordinary anti-age gel mask which brightens the complexion, has antioxidant properties and an exceptional lifting effect. Its precious active ingredients stimulate cell renewal and fight stress and free radicals, for an instantly radiant and firm complexion.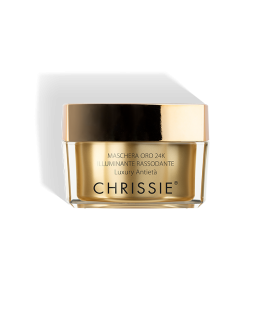 A real source of beauty for an exclusive rejuvenation of the face, neck and décolleté. The innovative phytobiotechnology used makes it an irreplaceable ally to combat and restore transepidermal water loss in mature, dry skins overexposed to the sun (photooxidative stress). Powerful glycans, bioactive polypeptides, vitamins and anti-oxidants stimulate the production of collagen fibres restoring the hydrolipidic balance for deep restructuring of the extracellular matrix. An intense hypernourishing, super moisturizing, elasticizing, dermoplastic and filling effect… for instant beauty.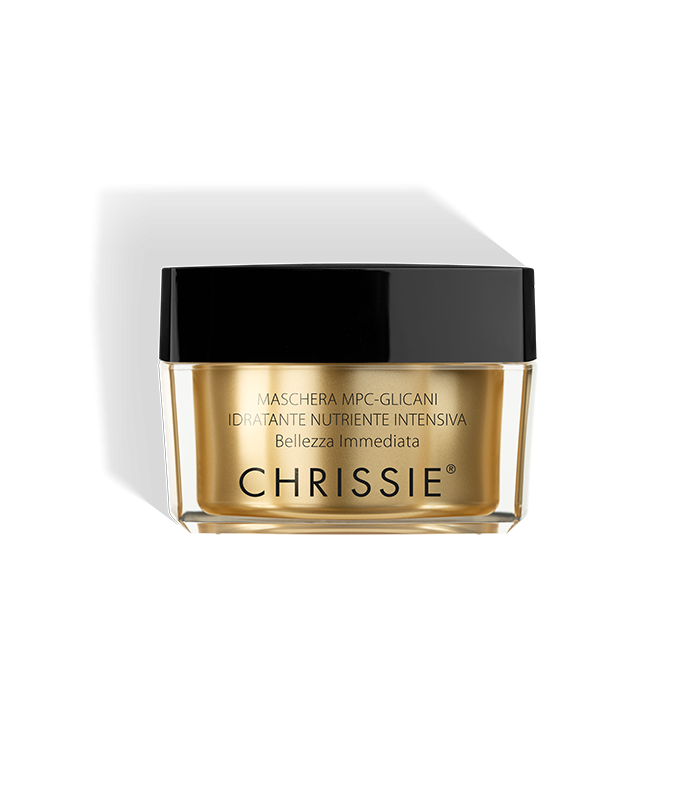 Botox-3, a mix of three biotechnological anti-wrinkles, modulates the muscles to facial expressions, releases micro-tensions by attenuating facial signs. It relaxes wrinkles, improves their depth, preventing the formation of new ones. Bio-tech Hyaluronic Acid reactivates cellular communication mechanisms by restructuring and strengthening the extra cellular matrix. The goal is ambitious: to support, firm and reshape the contours of the face.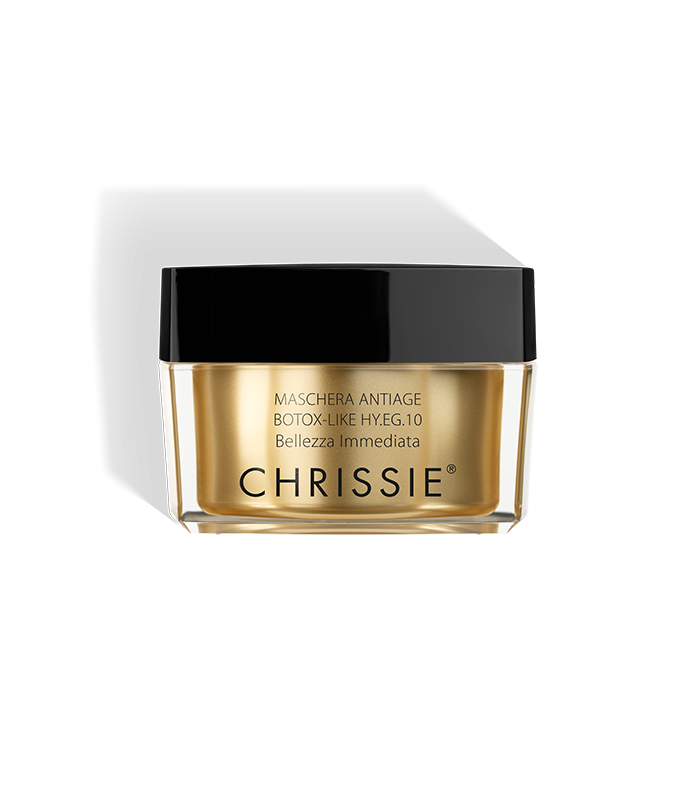 4 other products in the same category:
Customer ratings and reviews
Reviews
By
Isabella R.
on 11 Nov. 2020 (
Special Beauty Box
) :
ottimo!
soddisfattissima dell'acquisto!
By
Patrizia B.
on 09 Nov. 2020 (
Special Beauty Box
) :