CHOOSE BETWEEN THE ULTRALIFTING BOX AND THE LPA BOX
FREE GOLDEN BLACK VANILLA PERFUME
HYPOALLERGENIC  NICKEL TESTED PARABEN FREE  CLINICALLY AND DERMATOLOGICALLY TESTED
Free shipping on orders over 50€ (Italy only)
With the same skill, passion, research and innovation with which it formulates its cosmetic excellences, Chrissie has created the perfume Golden Black Vanilla, Eau de Parfum characterized by unique and modern olfactory notes and accords. The careful selection and extraction methods of the fragrance notes for the construction of the olfactory pyramid lead to the uniqueness of Golden Black Vanilla.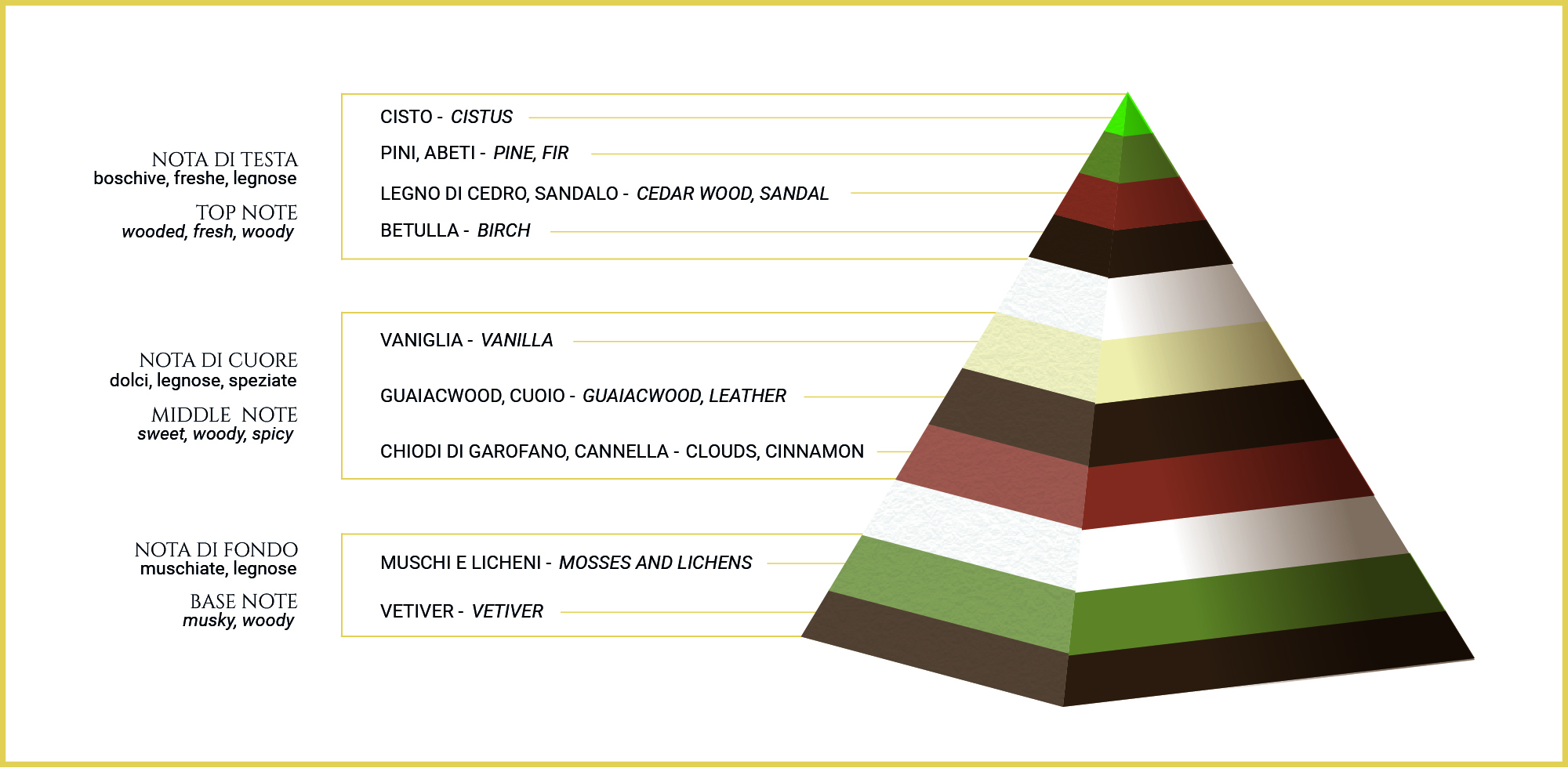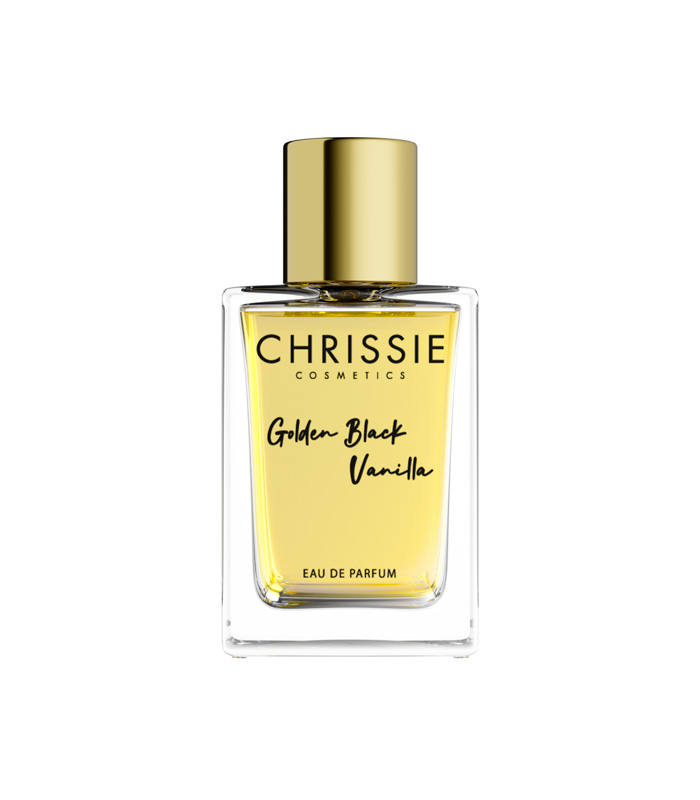 Anti-wrinkle, anti-aging cream with Botox-like action.
Concentrated treatment of functional ingredients that slow down the process of skin aging. It acts by smoothing wrinkles, decreasing their depth and preventing the formation of new ones.
BENEFITS
Visibly smoothed wrinkles
Signs and features of the skin relaxed
Antioxidant action
Improves skin elasticity and density
Improves the skin's immune defenses
DIRECTIONS
Apply the Cream Ultralifting Anti-age Redensifying morning and evening on face and neck massaging gently until completely absorbed.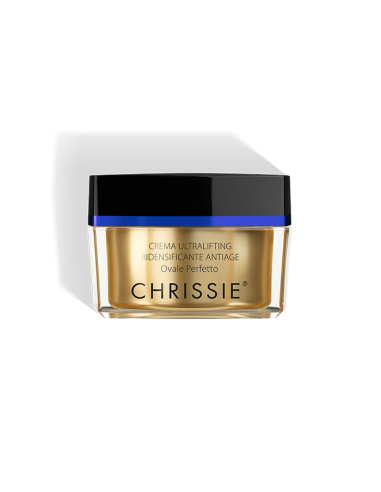 Regenerating cream treatment, it acts against the different factors of skin aging. The active ingredients contained in the formula are able to reverse the aging process of the skin. Day after day this treatment, with a soft and sensorial texture, awakens the activity of the cells, repairing the damage caused by time and giving a visibly young look to the face.
BENEFICI
Regenerating action
Improves skin firmness
Global anti-aging action
Increases skin smoothness and softness
Reduces the visibility of wrinkles
DIRECTIONS
Apply Lpa Complex Treatment morning and evening on face and neck.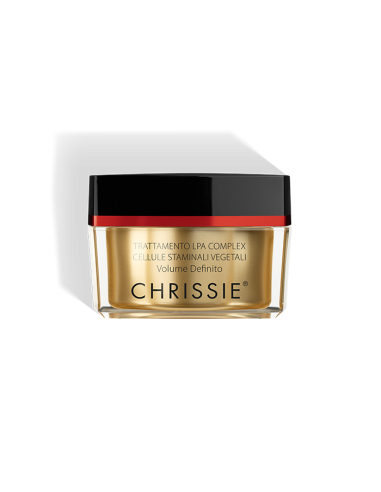 4 other products in the same category: