Beauty Set Firming - Redensifying
NEEDLE FREE LIFTING DAY CREAM - 50 ml
FREE MINERALIZING TONIC ANTIOXIDANT SPRAY - 100 ml
FREE CHRISSIE COSMETICS CLUTCH
Firming and redensifying treatment.
Indicated to plump, redensify and reshape the skin of the face. It increases self-defense capabilities and retune the skin's day-night circadian rhythms.
The Mineralizing Tonic completes cleansing, rebalances the skin's pH and hydrates.
BENEFITS
• Toned and hydrated skin
• More compact and redensified skin
• Immediate smoothing 
• Stimulates the synthesis of hyaluronic acid 
• Antioxidant action
DIRECTIONS
La mattina, dopo la detersione, tonificare il viso con il Tonico Mineralizzante Spray.
HYPOALLERGENIC NICKEL TESTED PARABEN FREE CLINICALLY AND DERMATOLOGICALLY TESTED
Free shipping on orders over 50€ (Italy only)
Plumping, redensifying and remodeling day face cream with a silky texture and rapid absorption. It increases the skin's self-defense capabilities and re-tunes the circadian day- night rhythms.
BENEFITS
Stimulates hyaluronic acid synthesis
Improves elasticity, fifirmness and skin density
Immediate smoothing, redensifying effect
Increases the natural antioxidant defenses
DIRECTIONS
Apply Needle Free Lifting Day Cream in the morning on face and neck.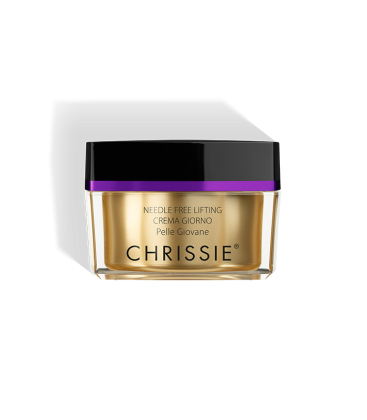 Alcohol-free tonic with decongestant, calming and illuminating action indicated for all skin types. It rebalances the skin's pH and increases the skin's receptivity to subsequent treat- ments. Completes daily cleansing.
BENEFITS
Tones the epidermis
Sensation of comfort and freshness
Brightens the complexion
Refifines pores
Increases skin receptivity
DIRECTIONS/span>
Morning and evening after cleansing the face, dab with a cotton pad soaked in tonic to face and neck. Allow to absorb before applying the next treatment.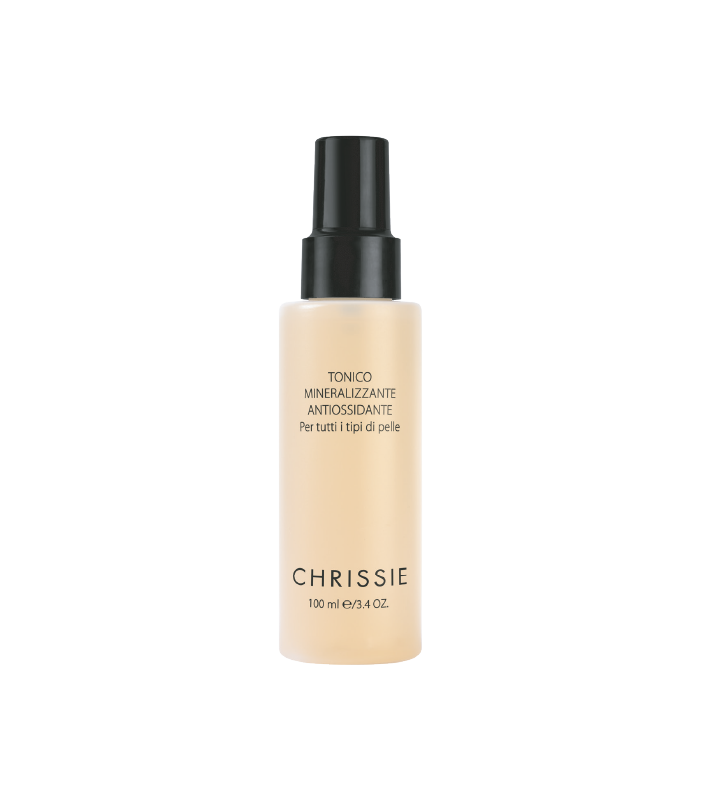 4 other products in the same category: