Moisturizing Beauty Set - Nourishing
NOURISHING ELASTICIZING SKIN-MOISTURIZING CREAM - 50 ml
FREE MINERALIZING TONIC ANTIOXIDANT SPRAY - 100 ml
FREE CHRISSIE COSMETICS CLUTCH
Moisturizing and nourishing treatment.
It moisturizes and nourishes the skin, counteracting its dryness. Suitable for dehydrated, dry and thin skin at any age. Gives immediate comfort while preserving the beauty of the skin. The Mineralizing Tonic completes cleansing, rebalances the skin's pH and hydrates.
BENEFITS
• Toned and hydrated skin
• Long-term moisturizing action
• Intense nourishing action 
• Improves skin elasticity
• Gives comfort and softness  
DIRECTIONS
Morning and evening after cleansing, tone your face with the Mineralizing Tonic Spray.
HYPOALLERGENIC NICKEL TESTED PARABEN FREE CLINICALLY AND DERMATOLOGICALLY TESTED
Free shipping on orders over 50€ (Italy only)
Rich and soft cream with moisturizing and nourishing action acts on the dryness of the skin. Highly indicated for dehydrated, dry and thin skin at any age. Characterized by a soft and enveloping texture gives comfort and beauty instantly.
BENEFITS
Long-lasting moisturizing actionvv
Intense nourishing action
Improves skin elasticity
Provides comfort and softness
Minimizes signs of aging
DIRECTIONS
Apply Nourishing Elasticizing Dermohydrating Cream morning and evening on cleansed and toned face and neck.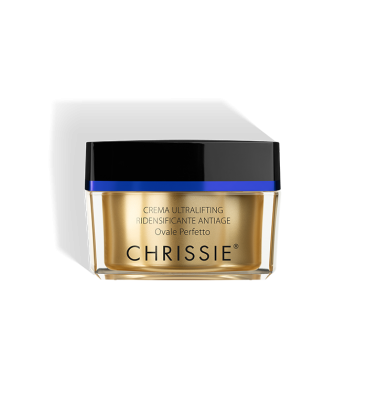 Alcohol-free tonic with decongestant, calming and illuminating action indicated for all skin types. It rebalances the skin's pH and increases the skin's receptivity to subsequent treat- ments. Completes daily cleansing.
BENEFITS
Tones the epidermis
Sensation of comfort and freshness
Brightens the complexion
Refifines pores
Increases skin receptivity
DIRECTIONS
Morning and evening after cleansing the face, dab with a cotton pad soaked in tonic to face and neck. Allow to absorb before applying the next treatment.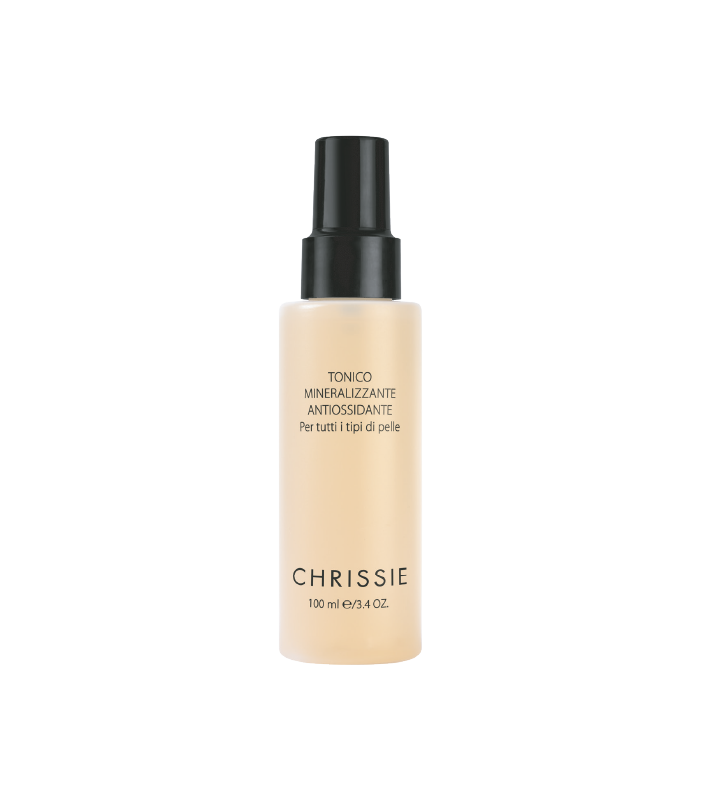 4 other products in the same category: